Sand Carbon Filter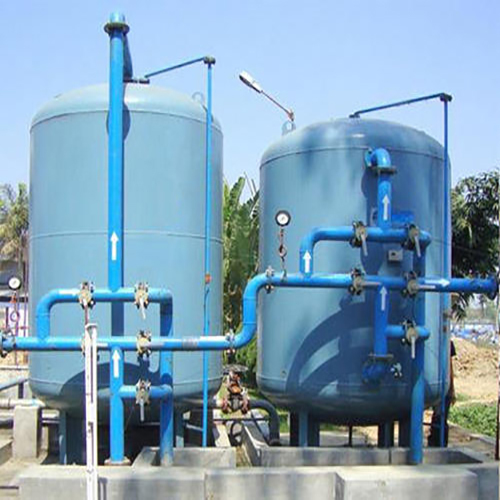 Sand Carbon Filter
Price And Quantity
Product Specifications
Product Description
Being one of the leading manufacturers and supplier of Sand and Carbon filters,we engaged in using of modern technologies. Our sand filters help to remove suspended and visible impurities, which reduces TDS and turbidity of input water.Our carbon filters remove odour,color and organic matter.We provide you best range of sand and carbon filters with timely delivery.
Frequently Asked Questions:
1) What is sand filter and carbon filter?
Sand filter and Carbon filter are commonly utilized for accomplishing supplemental evacuations of suspended solids and microbes not obliterated by the clarifocculation interaction.Sand and carbon filtration are outfitted with computerized discharge framework to keep an elevated degree of efficienza.
2) Can sand filter reduce TDS?
High-rate sand filters normally lessen TDS by consistently unloading extensive measures of water down the channel during discharge cycles.
3) What are the advantages of a sand filter?
A portion of the advantages of involving sand filtration for your pool channel are:
Utilizing system is a simple.
Requires low support that doesn't need a help call.
Eliminates little and enormous soil and trash from the pool.
Is somewhat economical to introduce and refresh.
4) What do sand filters remove from water?
A sand filter can only remove strong particles from the water,similar to green growth and natural material.Salts that do not break down in water,similar to salts that show up in manures, can be separated from the water by a sand channel, given that the particles are sufficiently huge.